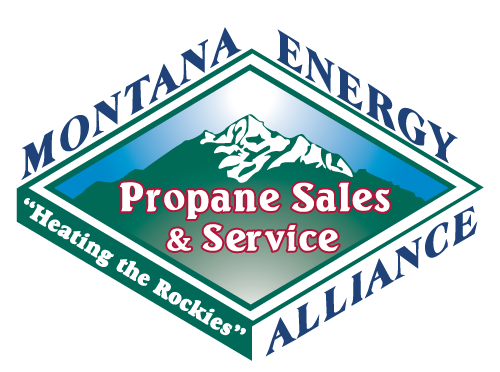 Dillon:
406-683-9500
866-683-9500
Belgrade:
406-388-5353
866-388-5353
Montana Energy Alliance LLC
If you need propane services in the Dillon and Belgrade, MT area, visit us at Montana Energy Alliance LLC. We have the expertise, reliable customer service and full service gas supplies you need. Our local customers trust us for our high quality, affordable propane delivery, products and services.
Montana Energy Alliance LLC is proud to offer:
Bulk Propane Delivery
Gas Stoves
Gas Room Heaters
Gas Fireplaces
Wood Stoves
And Much More!
As you can see, Montana Energy Alliance LLC is dedicated to becoming your one-stop shop for superior quality propane offerings at competitive prices. You are sure to find exactly what you are looking for and much more.
Montana Energy Alliance LLC is dedicated to customer satisfaction, which is why we are available 24/7. If you have questions about our propane products or services, please contact us today or call us directly at 406-683-9500 or 406-388-5353. We hope you'll make Montana Energy Alliance LLC your full-service gas resource for propane and energy needs in the Dillon and Belgrade, MT area.
Job Opportunities
MEA is seeking a full time Propane Delivery Drivers in Belgrade
Job Duties:
1. Deliver propane to customers
2. Performs simple maintenance on trucks
3. Load and unload product
4. Maintain daily truck reports
5. Assist with taking physical inventories
6. Attends schools and meetings as required
7. Performs other duties as assigned
Requirements:
High School Diploma or equivalent
21 years of age
Valid Class B CDL including Tanker, Air Break and Hazmat endorsements.
Must be able to pass a pre-employment DOT physical, drug test and Homeland Security Background test.
Must be able to work with and communicate well with others.
Proficient verbal and written communication skills.
Knowledgeable with computers.
Lifting, pushing, pulling, bending and climbing in and out of trucks.
Must have a willingness to work outdoors and drive in all weather conditions.
Rotating After Hours On-Call Schedule
Must maintain a professional image
Montana Energy Alliance is a drug free work place.
We offer competitive wages, $30.00 to $40.00 plus sign on bonus, yearly bonus potential, benefits and a 401K package.
Please drop resume and cover letter off at 300 Cleverley Dr., Dillon, MT or mail to P.O. Box 629 Dillon, MT 59725
Email jomea@qwestoffice.net or Call 406-683-9500
Montana Energy Alliance, LLC is an Equal Opportunity Employer.
Click HERE to download our application.