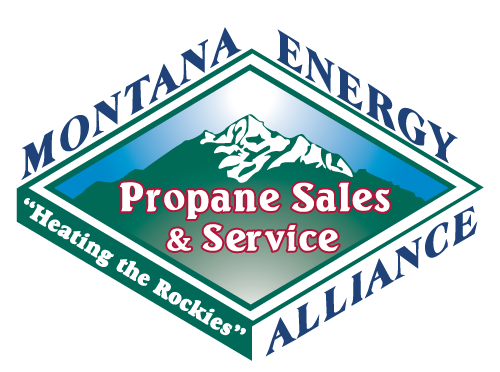 Dillon:
406-683-9500
866-683-9500
Belgrade:
406-388-5353
866-388-5353
At Montana Energy Alliance LLC, we pride ourselves in the excellent customer service we provide. We invite you to take a look at what our location customers are saying about us. After reading our testimonials about our propane products and services, you'll see why our customers choose Montana Energy Alliance LLC as their propane resource.
If you have had a good experience with our business, please feel free to add your own testimonial as well. Thank you for visiting us today at Montana Energy Alliance LLC.
If you have any questions about our products or services, please contact us today! We are happy to answer all your propane questions.
Are you a satisfied customer? Leave a review below.