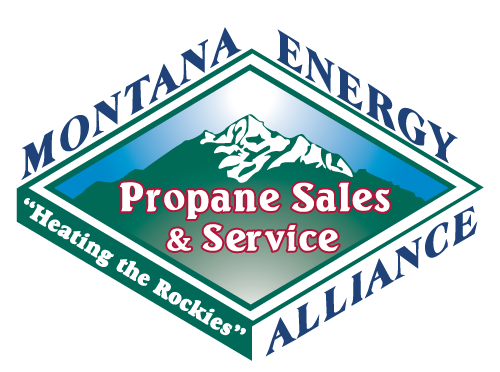 Dillon:
406-683-9500
866-683-9500
Belgrade:
406-388-5353
866-388-5353
Montana Energy Alliance has two locations to better serve our customers. Please visit one of our offices, contact us directly at our numbers listed below or fill out our form. We will get back to you as quickly as possible. We answer our phones 24 hours a day!
Please call for directions to this location!
Did you have a good experience with us? Submit your testimonial today!